Packing And Boxes Croydon cr0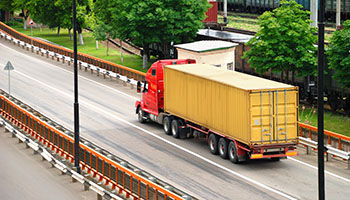 Choose Right Boxes

Are you serious about efficient packing? Choosing the right boxes is so important when it comes to long-term storage. You have to pick something that can protect your belongings and give them a good, long span of shelf life. That is why it matters that you choose the right type of boxes--there are a lot of options out there. Invest in some strong cardboard boxes that can resist moisture. Also, a bigger box is recommended since they provide more space for product placement. With our team, you can trust we've got the perfect box for your needs!


Following Storage Tips

We get it; you want your storagespace Croydon to stay organized. That's why we recommend these essential tips:


Empty all dresser drawers and leave them open.
Do not overload each box with too much stuff, as this could make them heavy.
Label your boxes clearly with a black marker--write on top of the box as well as on the sides.
Pack heavier items at the bottom because they're easier to manage that way.
Pack items in small containers rather than large ones to make them easier to move around.
Pack clothes hanging up in wardrobe boxes instead of folding them and putting them into regular moving boxes.

These are just some basic tips that should help you with packing efficiently and properly. Plus, following these will help to make sure everything stays in its place while stored away in Storage Croydon's facility. Of course, we offer more comprehensive packing services if needed, so don't hesitate to contact us today at
for more information about our storage solutions. We look forward to hearing from you soon!
---